Rita P. Mevmedovski, Esq.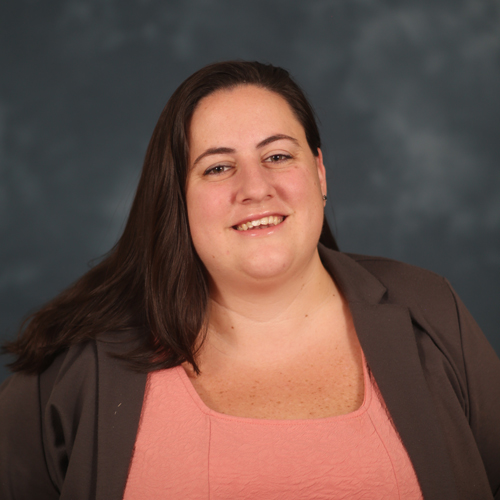 Rita P. Mevmedovski, Esq.
ASSOCIATE

rita@buckleytheroux.com

Ms. Mevmedovski has been an associate with our firm since 2016. She assists in factual, pretrial discovery matters.

Ms. Mevmedovski earned her Bachelor of Arts from Rutgers University – Camden in 2011. She simultaneously received both a Masters of Business Administration and her Juris Doctorate from Rutgers University School of Law – Camden in January 2015. While at Rutgers School of Law, Ms. Mevmedovski served two years on the Journal of Law and Public Policy. Ms. Milano then completed a judicial clerkship with the Honorable Joseph Rea in Middlesex County.

Ms. Mevmedovski is licensed to practice in New Jersey
Contact
707 State Road
Princeton, NJ
609.924.9099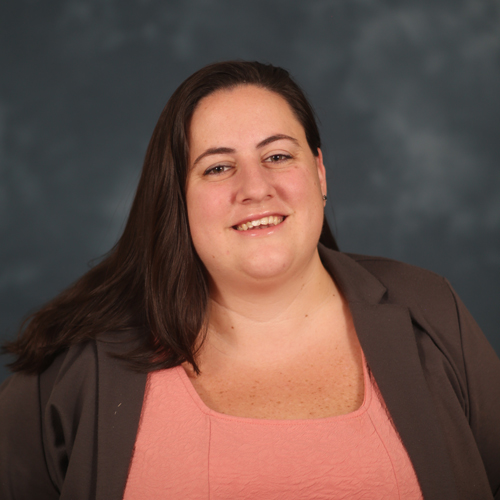 Rita P. Mevmedovski, Esq.